Title. Double click me.
From year to year, we have always strived to improve our convention so that our attendees may be able to have the best experience possible. Last year was a year of "firsts" for us: the first time we had a venue dedicated solely to our convention, the first time we had a manga library, the first time we flew in honored guests, the first time we had a cafe, etc. This year, we would like to add even more "firsts" to our list, as well as improve upon those we added last year. Being funded out of pocket by Hansha Studios, Sabakon is truly a fanmade/handmade con. Any sort of support for the convention would be greatly appreciated, whether it's in the form of advertising, reviews, recommendations or donations of any kind. Depending on the donation level, we can offer a few perks for the convention as a "thank you" for helping out.
If you are interested in donating any of the items below, please feel free to contact us at [email protected]. We would be happy to pick them up, or meet up with you if preferred.
Sabakon Upgrades
Level 1 Donations >> 50% off Registration for 1 badge
Level 3 Donations >> 2 Free Attendee Badges
Level 2 Donations >> 1 Free Attendee Badge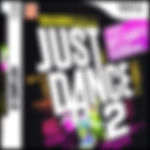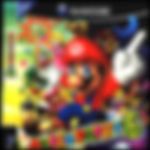 Check back to see what Level 3 donations will be!
Working Nintendo gamecube controllers, any sort of manga in good condition, and various anime/video game magazines in good condition
Working PS3 controllers, Working XBox 360 Controllers, Mario Party 6 for the gamecube, Just Dance 2 for the Wii, and Wario Ware, Inc for the gamecube